The Home Of Quality SMP 👍
Our server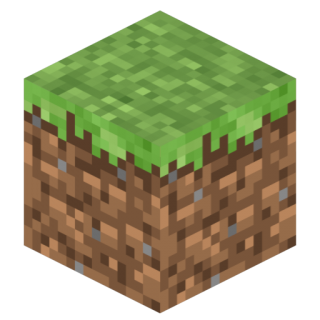 Players: 8 / 30
Version: 1.16.5
IP: 173.249.44.205:25565
About the community
Some key features that make us stand out from the rest!
Professional
We carefully pick out our staff to make sure people have the best role-play experience. Our application process includes background checks, training and regular meetings. We take the staff complaints very seriously as they can affect the role-play experience.
Why us
Welcome to our SMP! We strive to be a one-of-a-kind, friendly server, so come check us out! We don't bite :) Our server is hosted 24/7, and we restart every morning so players are able to connect to a lag-free server for seamless gaming. We also have an active Discord with a tightly-knit community that would love to have you!
Our staff team
The people behind this amazing community.
apathy_kun
Owner
zachary13
Developer
Jamie
Developer
Actadeos
Staff Manager
Lyon
Administrator
Uhmilo
Administrator
nathaniel
Administrator
Elizabethjoy
Administrator
Destiny
Administrator
Jinx
Administrator
Copyright © 2021 Glatt Craft